« iLovit #5 | Home | Sammy Gets a Raise »
By John | March 11, 2008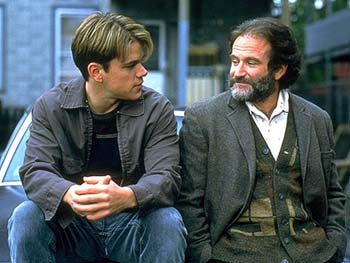 My favorite quote by Matt Damon in the movie "Good Will Hunting" is when he was talking to the arrogant Harvard student in the bar.
"You wasted $150,000 on an education you could a got for a buck fifty in late charges at the public library. "
Open source education's time has come!
Topics: open source, open source education | No Comments »
Comments