« CohesiveFT's Elastic Servers Available for Deployment to FlexiScale's On-Demand Cloud | Home | Guide To Cloud Computing »
By John | June 25, 2008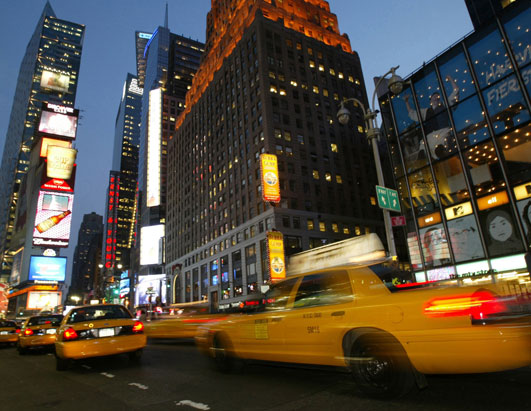 I am in New York City this week and I always like to have a little fun at this great city's expense.
All out of townies should be required to have a compass and a map when riding the subway. This way they will know what exit to proceed to when they leave the subway car.
Blarney Stone is to NYC as Peachtree is to Atlanta.
Only in NYC would you see a store called "Clothing Bargains for Millionaires".
To get a hotel room in the summer in NYC where the paint is not peeling off the wall – Starting price $400.00 per night.
No one reads books on the subway anymore. They listen to IPODS or play with their phone.
Topics: sillystory | No Comments »
Comments